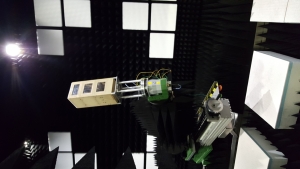 Ku Band Beam Steering Antenna Development
Band Width: 11.70 – 12.75 GHz
Gain > 20 dB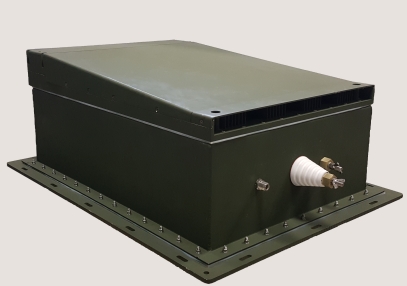 Operating Frequency Band: 1.5 - 30 MHz
Input Power: 1 kW Nominal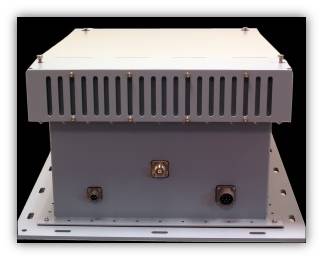 HF SMART ANTENNA TUNING UNIT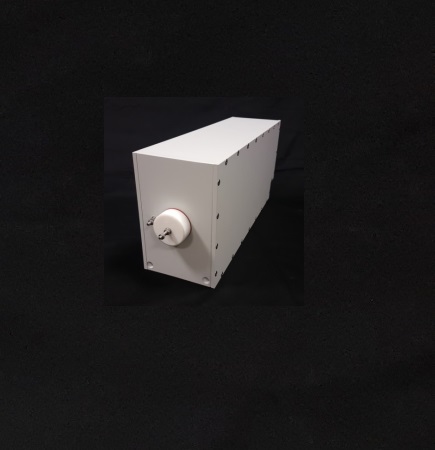 HFTRAUB230 ANTENNA TUNING UNIT
HFTRAUB 230 Antenna Tunning Unit, tunes the impedance of Towel Rail Type Antennas and provides two RF ports: a monitoring port with 50 Ohm input impedance and a direction finding port.
AERIAL ANTENNA TUNING UNIT
Air antenna tuning unit (ATU), performs impedance mathing to transfer power for antennas like HF Towel Bar, Notch, Shunt, Wire) with minimum loss at 1.6-30 MHz frequency interval.
HF IMPEDANCE EMULATOR UNIT
Designed to be used in the performance testing of the Antenna Tuning Units in the laboratory conditions under RF power .
RF & MICROWAVE FILTER DESIGN SOFTWARE
Lumped Filter Design
Distributed Filter Design